Ravenseyrie
(pronounced:
ray-venz-air-ee
) is the name my husband, Kevin Droski, and I have given to our farm here on Manitoulin Island (Ontario, CANADA) and is also the name I use for my art studio and gallery.
"
Eyrie
" is a variant spelling of "aerie" which is a "high, remote dwelling place", typically for large nesting birds. There are many free-spirited ravens that dwell among us high up on Gore Bay's prominent East Bluff--it is they who inspired this most fitting name.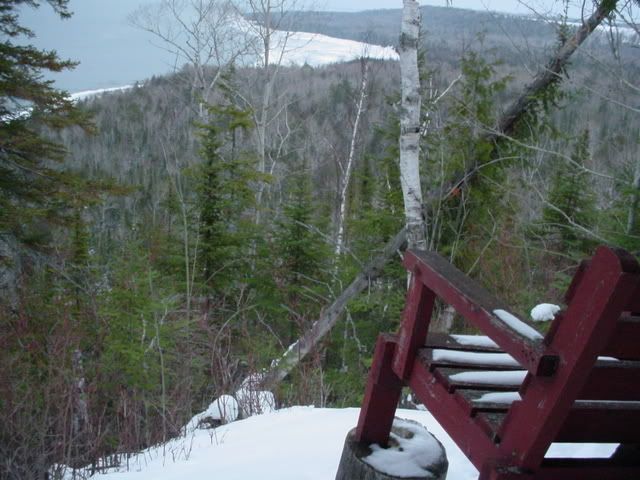 Journal of Ravenseyrie
has been created to serve mainly as a chronicle of the
Ravenseyrie Sorraia Mustang Preserve
, a transcontinental preservation effort to help save the endangered indigenous wild horse of the Iberian Peninsula known as the Sorraia. This online journal will also feature essays and commentary on our other pursuits, some of which are: evolved horsemanship, art & writing, organic gardening, psychology, alternative realities, mycology and much more.
In the days to come, I will share with you some some stories from the past as well as things that are happening now and what we hope for the future.
It gives Kevin and me great pleasure to be able to share with you a view into the amazing world of Ravenseyrie.
Walk in beauty,
Lynne Gerard